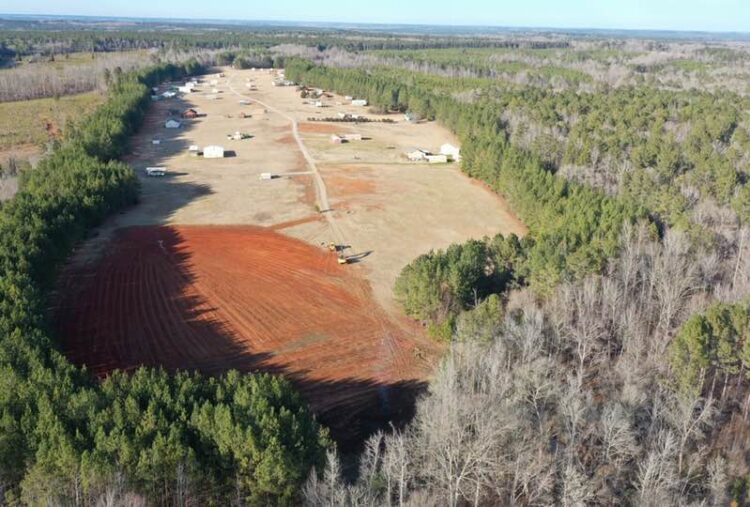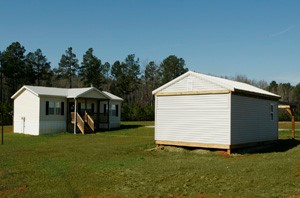 Looking for more than a leased lot. At DAV you have the option to purchase a few acres, where you can build your dream Observatory , cabin workshop and more.
With over two dozen existing land owners, Deerlick has proven itself as an establish community, with all of your neighbors driven to protect the night sky. Many of the same neighbors are more than willing to chat about imaging and visual astronomy during the daylight hours.
Currently we have only one lot available. This lot is approximately ( acres, with extensive access to the nature trail, and at it's southern board has a creek. It has been recently graded, and seeded, and should be ready for you to start construction this spring. We are asking $45,000 for the lot, and will pay for your standard closing costs.
Related Projects