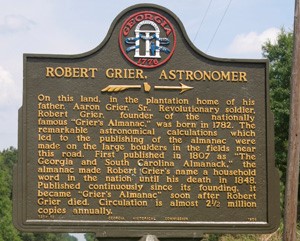 The easiest way to join the DAV community is to purchase an annual field membership. This will give you access to the huge common field with electrical hookups, as well as common facilities such as  the bathhouse with hot showers and a changing table for children., a pavilion with a BBQ, and a warm-up shed  that is heated, air conditioned and has a microwave, small refrigerator and high speed fiber internet that covers the field. We have nature trail  to walk on, and plenty of green space. Camp on the field, or set up a tent among the trees. We also have specific use rules that protect your night vision, and astro photographers. All guests on the property MUST follow these rules.
We do offer Annual Memberships for Families, Single individuals and Student discounts. We also have special groups rates for single use groups. However, if you have an interest in astronomy and would like to visit our site first, please contact our Property Manager so that we can co-ordinate your stay at DAV.
We also offer the ability for the Grier's Field to be rented out for private Star Parties.
Related Projects