May 24
Meade 10″ LX50 with JMI Electric Focuser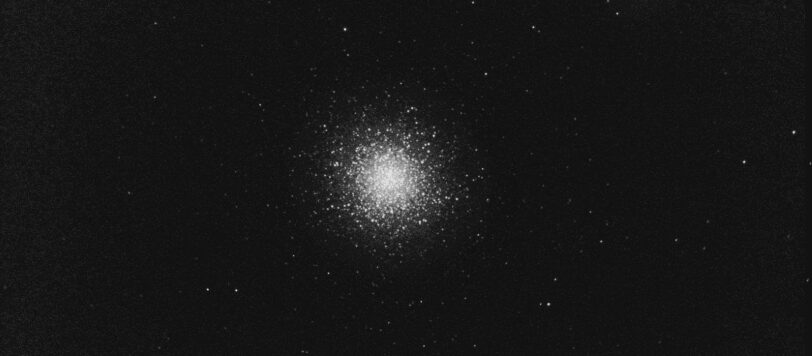 $650.00
More Information
Scope is in excellent condition. The electric focuser works locally off of a hand paddle or through a PC using Shoestring Astronomy USB converter and FocusPal download from Shoestring.
This OTA is from a California academic observatory, was reconditioned when I bought it eight years ago, and is spot clean having been used sparingly in my observatory. Meade SCT's have better accessory mounting options than Celestron.
JMI focuser, hand paddle, and OTA only, plus Shoestring USB adapter IF I can find it.
OTA real weight is 24 pounds.
I can meet you at Deerlick by arrangement, and will be there the first or second weekend of June.
This Ad has been viewed 169 times.