Jun 6
Optec TCF-s 2-inch Temperature Compensating Focuser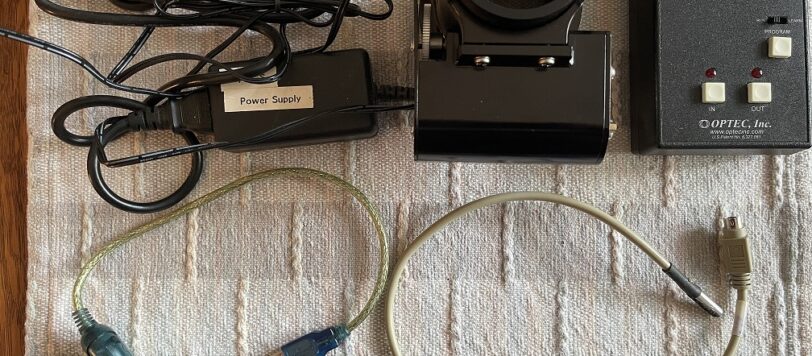 $500.00
More Information
I have an Optec TCF-s 2-inch temperature compensating focuser that I have used in my Observatory until the Camera equipment became to heavy and I had to swap it out for a larger focuser.
This is the Focuser, Controller, Power supply and cables. it does NOT include adapters, you need to purchase the appropriate adapters for your OTA and Camera from Optec.
Asking $500.00
This Ad has been viewed 14 times.