Jun 6
Optec Pyxis 2-inch Camera Field Rotator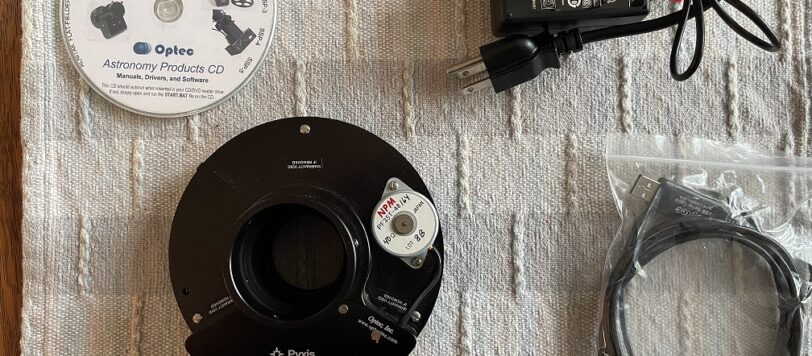 $500.00
More Information
I have a used Optec Pyxis 2-inch rotator for sell. Used in my observatory until the camera equipment got too heavy for the 2-inch rotator and I had to replace it with a larger Rotator.
To use this rotator, you will need to purchase from Optec the Camera and Telescope adapters for your equipment.
Asking $500.00
This Ad has been viewed 25 times.