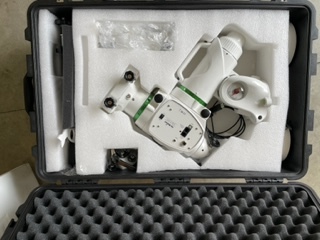 $1,700.00
More Information
Purchase brand new from OPT 18 Months ago..Its has been outside approx. 6 times..Comes with cable to connect to computer or an ASI…It also comes in a Pelican Case for easier travel, but weights ALOT. I have the boxes for it if wanted…!!
For obvious reasons will not ship..but will meet at Deerlick or closer to Aiken….
SOLD
This Ad has been viewed 21 times.